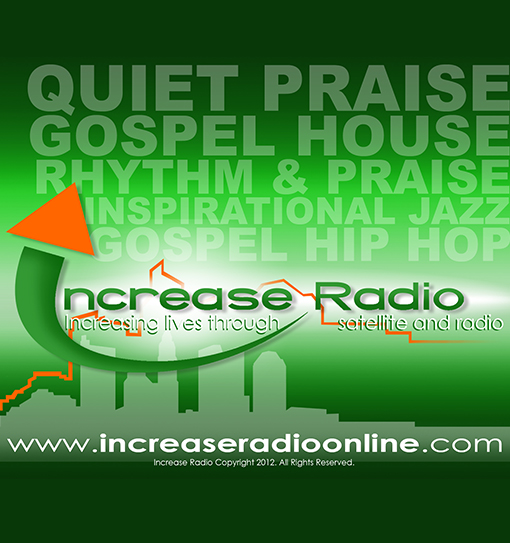 Increase Radio provides listeners with a spiritual alternative to their music and media needs.  Listen to our shows and enjoy our playlist.  Tomorrow's Music.. TODAY!!
Listen Live
What is Increase Radio??
About Us
Increase Radio is a premier internet radio station. Our focus is sharing music with a positive message. We will showcase new and emerging artists. This opportunity will broaden their market exposure and give each artist an opportunity to express their creativity. Increase Radio caters to all nationalities.
Services
As a service, Increase Radio provides real-time streaming commercials, jingles, music, word services and the like for a very nominal fee. As a result of this service, your commercial or service whether a talk show or sermons can be heard world-wide. This will enhance your business and give you the opportunity to have a customer base in countries you would normally not have the opportunity to service.
Our Mission
The mission of Increase Radio is Increasing Lives through Satellite and Radio broadcasting. What make's Increase Radio different from other radio broadcast companies is values; Increase Radio was created with one goal in mind: We are giving the listener's the chance on Increase Radio to not only be exposed to some of their favorite artists but to be exposed to up and coming artists who have the potential and talent to become the listener's new favorite. Increase Radio caters to all nationalities.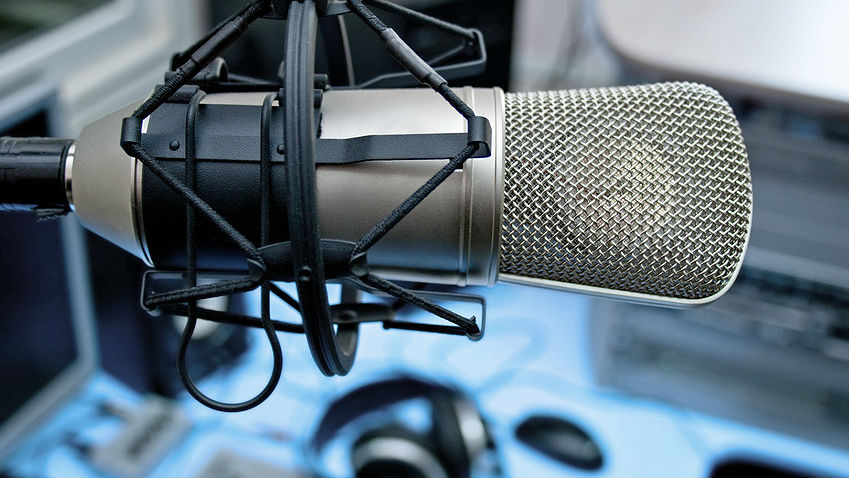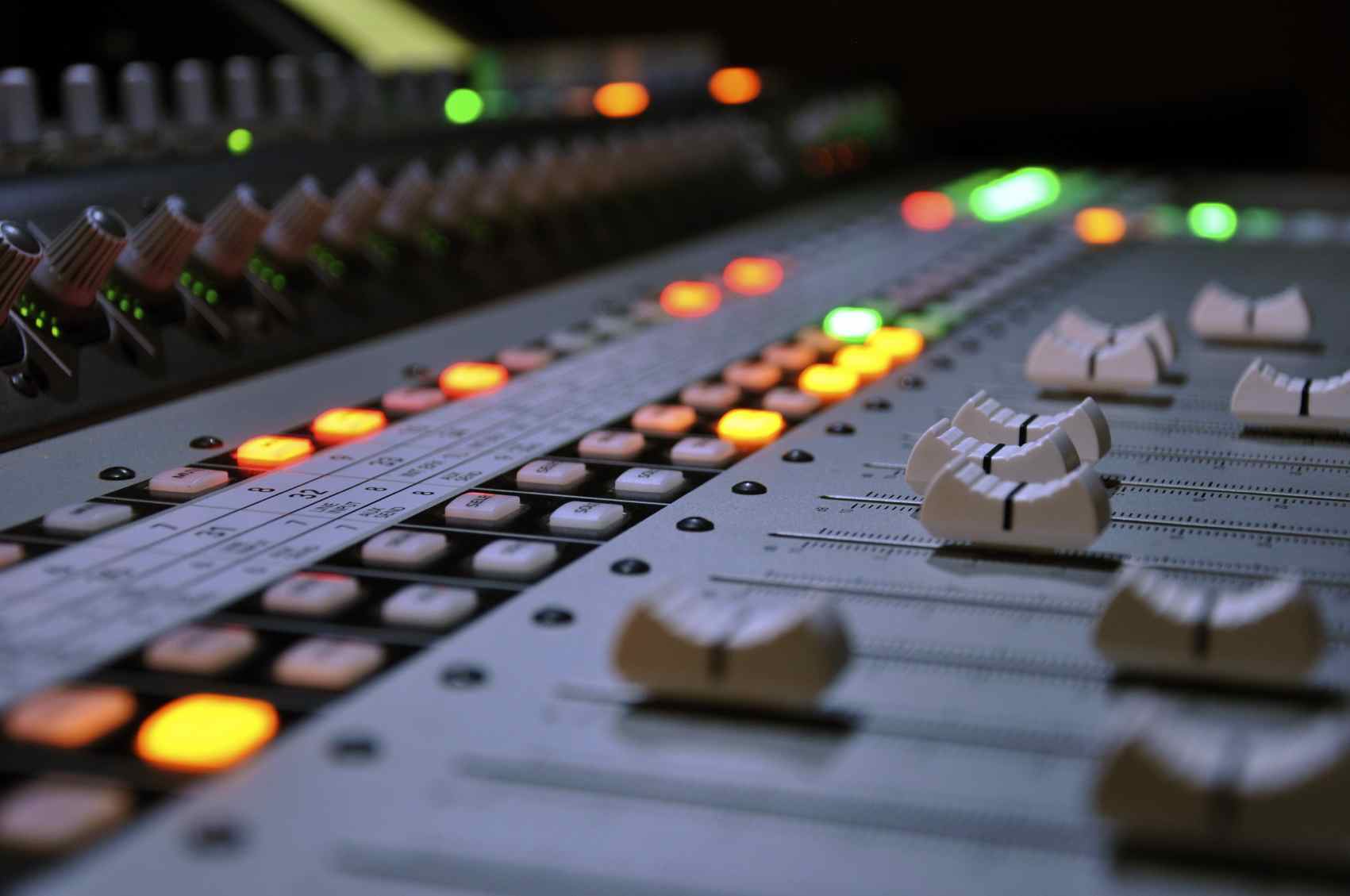 ---

Featured Show
Tune in every Sunday at 7:30am to listen to a sermon presented by Heirs Christian Center Church.
Heirs Christian Center Church is an "Open to Everybody" church that was founded in October 2010 by Pastors Keith and Melanie Bradley.
Heirs mission is Living by Faith, Being led by the Spirit, Revealing God's Purpose, and Sharing God's Love. God has established our ministry as a refuge: a safe place where people can heal, become whole, strengthen themselves, and fulfill their purpose.
Want to Advertise?!?
Drop us a line anytime, and one of our customer service reps will respond to you as soon as possible